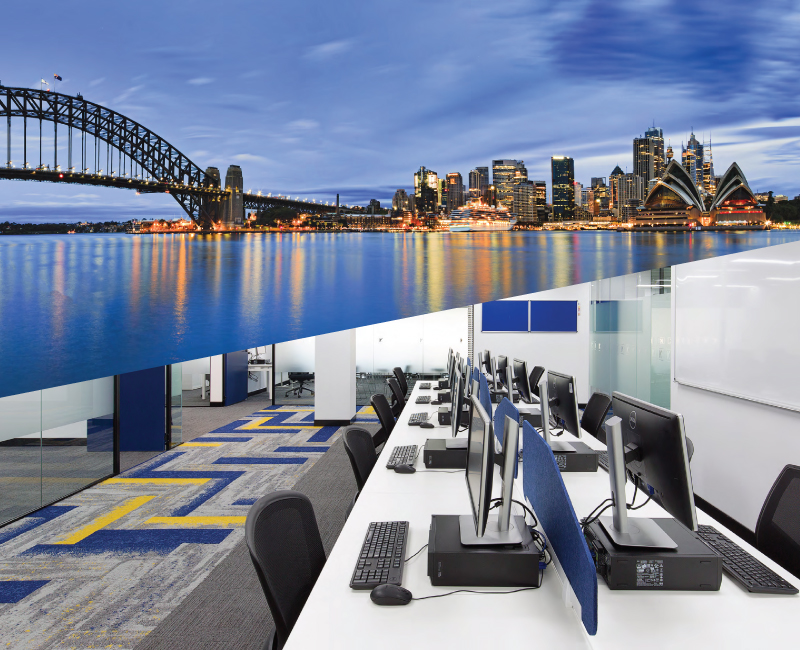 ELICOS Program
Kingsford International Institute (KII) offers students an exciting and fresh approach to the study of English as a Second Language. Our new program NGL Life 2nd Edition is a full program using the wide-ranging materials of the National Geographic Association of America. ELICOS (English Language Intensive Courses for Overseas Students) applies to students studying in Australia on student visas. 'Intensive' indicates full-time study comprising a minimum of 20 scheduled course contact hours per week of face-to-face classes of English language instruction. Included in this course at KII are Computer-Assisted Language Learning systems, recreational group activities, study tours to cultural and educational venues and an ongoing commitment from our staff to give you the most enjoyable and effective learning experience.
DOWNLOAD BROCHURE
COURSE INFORMATION
Achieving Success.
Community of Learners
At Kingsford International Institute, you will receive quality education to gain your required knowledge and skill sets.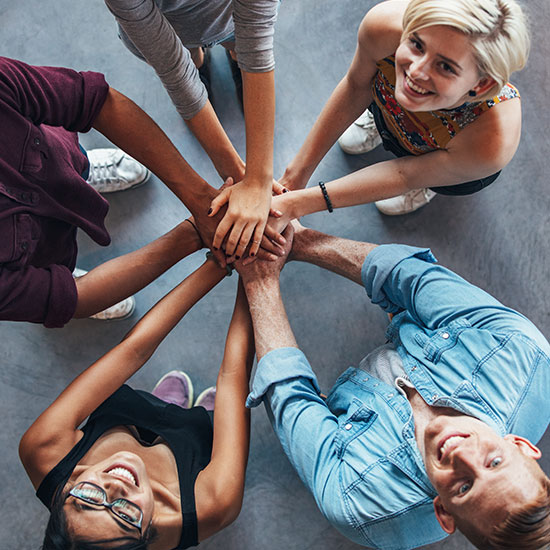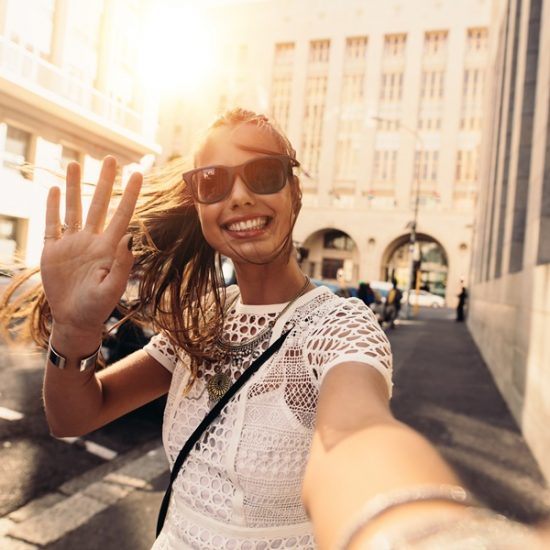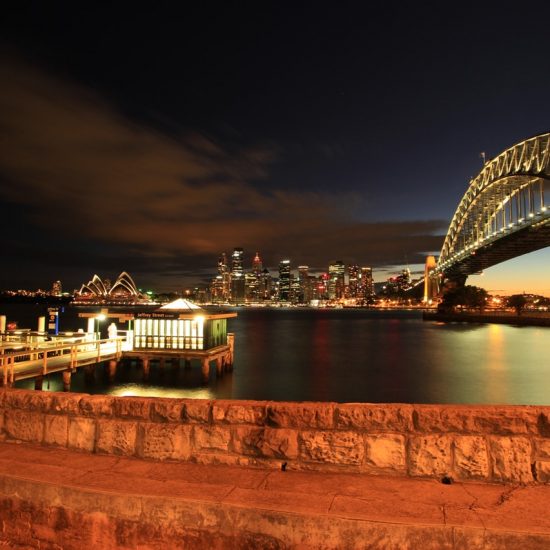 What Our Students Say
We help our international students to gain the knowledge, practical experience and skills they need to succeed in their careers, wherever in the world they choose to work and live. Here are some of our graduates and current students who explain what it's like to learn with us at KII.

★★★★★
If you want a career in IT, KII will set a concrete base for you. You will feel the help from every personnel you meet there. You will also make a lot of memories along with giving a definite shape to your dream IT career. Just knock at the KII door and watch them guide you in achieving your goals.

★★★★★
KII is the place to be for someone who is dreaming to become a chef. Aside from the top-of-the-line kitchen & facilities, they also have trainers and staff who are very nice and approachable. They provide world class service and learning. Ultimately, KII helps international students like me to grow in their chosen career.

★★★★★
Studying at KII has been a significant support to my professional career in corporate management. Highly qualified trainers are always available to assist students, overcoming obstacles. They connect with the students very efficiently so that communication on a personal level can be built. KII helps students to be the best version of themselves and achieve goals to the best of their abilities.

★★★★★
Being a student in this unprecedented pandemic has been very challenging. But studying in KII makes the experience worthwhile. Not only do they have excellent mentors that inspire you to become great leaders & managers in the future, every member of the college also has been very supportive. The college has shown adaptability and flexibility in teaching strategies that is greatly appreciated by the students. Choosing to study in KII has been an excellent decision.
Career Goals Simplified
Empowering students to reach their true potential.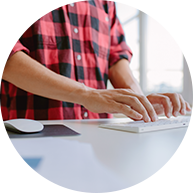 Enrolment
Join the course that meets your career goals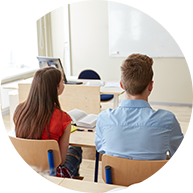 Orientation
Get accustomed to the course structure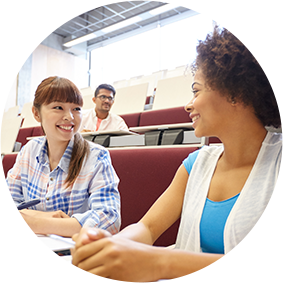 KII Community
Make new friends and be a part of the diverse Australian culture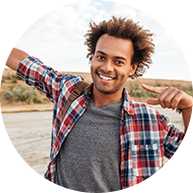 Qualification
Use your nationally recognised qualification to reach your dreams
Why Study at KII?
With KII, you will receive quality education to gain your required knowledge and skill sets. We support our students on the path to achieve their goals and aspirations by helping develop practical and academic skills, knowledge and capability.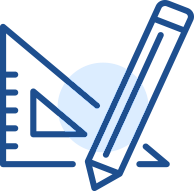 Campus Location
KII is centrally located in Sydney CBD at Surry Hills and has an easy access to public transport. Surry Hills is an inner Sydney suburb with all attractions and facilities within easy reach. Our campus is only a few minutes' stroll from: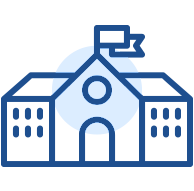 Campus Facility
KII is furnished with modern state-of-the-art ergonomics, furniture and amenities. Our classrooms and labs are equipped with modern infrastructures creating a great learning atmosphere for students. Our classrooms and labs are spacious, air-conditioned and enjoy natural light. Students can borrow course materials and books on various subjects and areas of interest from the KII library. A study area has been designed where students can access computers with internet connection.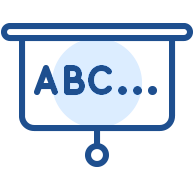 Student Services & Support
Our dedicated student services team is always ready to assist students when required. You can contact the supportive and friendly student services team as your first point of contact in relation to your course progress, financial matters, or anything that concerns your safety and welfare. KII wants you to enjoy your study and life in Sydney.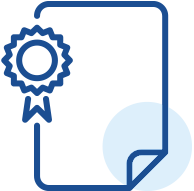 Multiculturalism & Diversity
Australia is a multicultural country. You will see and come in contact with people from all parts of the globe while in Australia. We believe that a good mix of nationalities and cultural backgrounds enriches learning environment where students and staff exchange ideas, experiences, languages, cultures and so on. We encourage multiculturalism and diversity at KII. We enrol students from all parts of the world.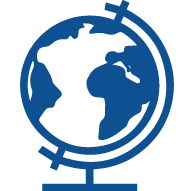 Experienced Teachers
Our teachers bring with them wealth of experience of having worked with international students coming from diverse backgrounds. They are certified trainers with specialisation in teaching various scopes of education. Our teachers are required to stay up-to-date with the latest teaching methodologies and systems with ongoing professional development programmes.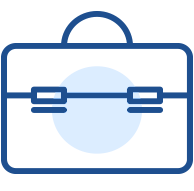 Pathway Courses
Upon graduating from KII with Diploma or Advanced Diploma qualification, you can choose to further your tertiary study at various colleges or universities of your choice. Our qualification is recognised Australia-wide and internationally.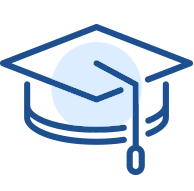 Find Course Information
Enhance the Learning Potential.
Campus Tour
You can never truly know if an institution is right for you until you visit in person and get a feel for the campus. At KII, we're ready to help you get to know your future home.
Why Study at KII?
At KII, you will receive quality education to gain your required knowledge and skill sets. We support our students on the path to achieve their goals and aspirations by helping develop practical and academic skills, knowledge and capability.
LEARN MORE