Welcome to KII

We would like to take this opportunity in extending you our warmest welcome to Kingsford International Institute (KII). We are proud and excited to be a provider of high quality vocational qualifications to students from different countries. As an international student, you will bring your own culture and life experience to the campus life and add new colours to the already diverse mosaic of cultures - taking it to a new height of cooperation and integration.
Enquire Now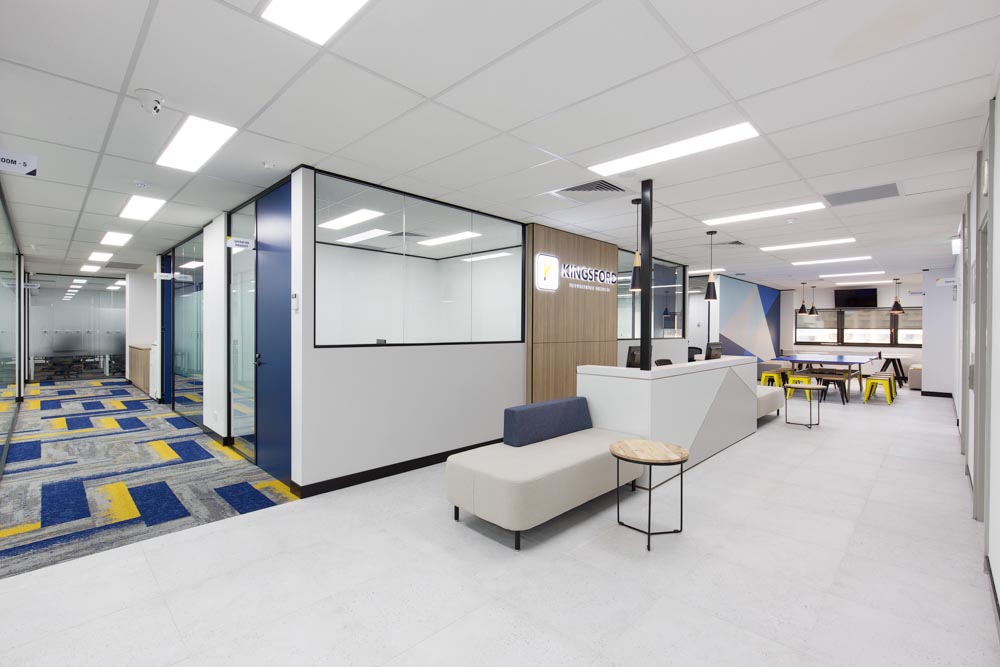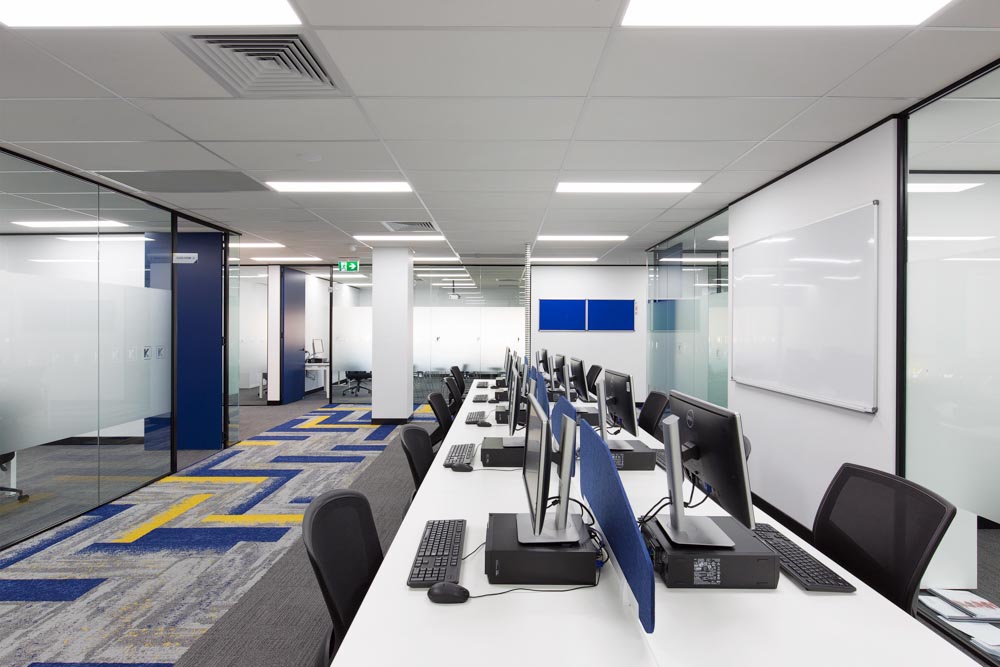 About KII

Kingsford International Institute (KII) is an Australian Registered Training Organisation (RTO) operating under the National Vocational Education and Training (VET) Quality Framework. This is a regulated framework which is administered by the Australian Skills Quality Authority (ASQA). Our registration details can be located on the National Register for VET. We are required to maintain registration with the Commonwealth Register of Institutions and Courses for Overseas Students (CRICOS) to offer services to international student visa holders. All CRICOS registered training providers are regulated by ASQA under the Education Services for Overseas Students (ESOS) Act 2000 and the National Code of Practice for Education and Training to Overseas Students 2018 (National Code 2018).
KII Qualifications
We deliver Australian Qualifications Framework (AQF) qualification which is drawn from Australian National Training Packages and recognised within Australia and internationally. National Training Packages qualifications are developed by Industry Skills Councils in consultation with industry bodies, regulators, training providers and other stakeholders. KII specialises in Information Technology, Business, Leadership and Management, as well as Commercial Cookery and Hospitality training, and maintains close professional links with industries within Australia to ensure our training is at the leading edge of industry developments.
Our Courses